BMI Group

is regarded as being the leading estate agent in Gibraltar, with a development consultancy arm that has been involved in over 50% of all New Developments in the past decade
EXPERIENCE. KNOWLEDGE.
Property for Sale or Rent Sotogrande, Spain
BMI has predominantly operated in the Gibraltar real estate market. Over the years however, the international scene has grown tremendously due to the success of the jurisdiction and our finance centre and with that, so too has the interest in Real Estate across the border in Spain.
We primarily focus on Sotogrande, an established residential private complex located 20 minutes' drive from Gibraltar.
We believe that Sotogrande offers our clients (whom are primarily based in Gibraltar), a unique quality of life with a track record of holding property values, even during distressed periods.
We only have partnerships with the most reputable Real Estate advisors in the area, thereby underpinning our continued commitment to professional, high quality and zero hype service across all our departments.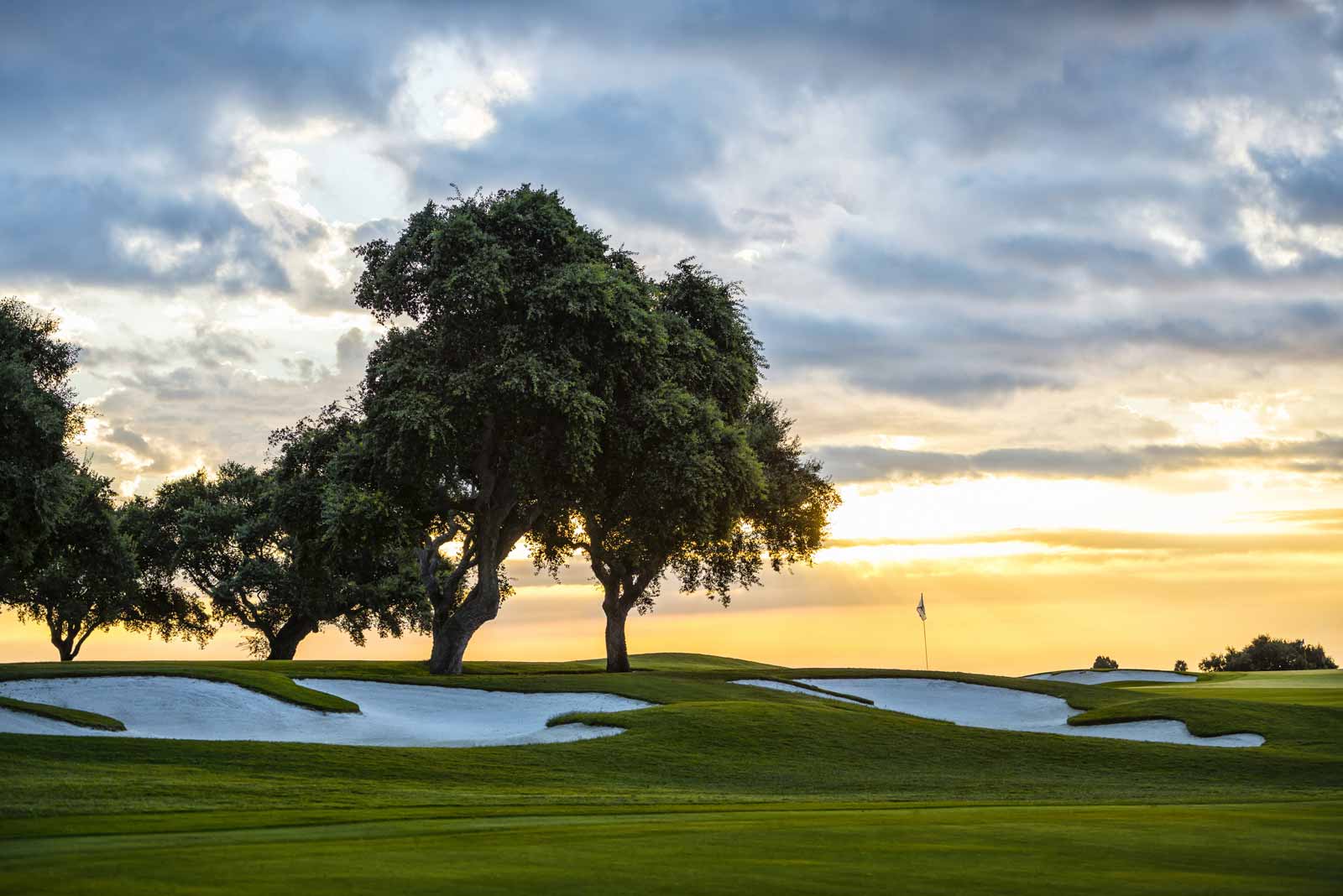 Introduction to Sotogrande Golf
Founded in 1962 by a globetrotting entrepreneur called Joe McMicking, Sotogrande has long been one of the top residential developments in the world. Sotogrande's successful real estate market is the result of McMicking's vision for a stylish, luxurious residential resort combined with careful development of Sotogrande's extraordinary location. Going strong for more than 40 years, Sotogrande looks poised to enjoy another 40, based on its simple formula of a quality of life that is impossible to beat.

Description of Sotogrande
Sotogrande is a golf, polo, and beach resort that has everything you could possibly want from a residential development, including 5 golf courses, a golf academy, polo grounds, a substantial marina, a riding centre, an international school, beach clubs, tennis clubs, a sailing club, luxury hotels, spas, gyms, restaurants, shops, luxurious real estate and much more. It is fair to say that there are few residential communities in the world with comparable on-site facilities.
Sotogrande is set on a series of low, verdant hills with views over the Mediterranean. The residential areas, which include villas, townhouses, and apartments, are interwoven with the golf courses, and other green spaces such as ancient cork forests spread around the resort. As a result, most of the residential areas are peaceful and private, often with tranquil views over fairways and greens towards the surrounding countryside and the sea.
It takes a while to find your way around Sotogrande because it is big, as you would expect of a resort with 5 golf courses, and countless other facilities. Sotogrande's size is actually a big advantage, as it gives the resort a critical mass that sustains the facilities and services that make life here so pleasurable throughout the year. Sotogrande must be one of the few places in the world where you can enjoy such a wide variety of luxury services and facilities in such a beautiful natural environment.

Sotogrande's maturity is another advantage. The infrastructure and landscaping are well settled, and perfectly maintained, so walking the dogs anywhere around Sotogrande is a pleasure. Wide avenues bordered with semi-tropical trees and landscaped gardens run through the established residential areas and luxurious real estate. Here you will see some of the best-kept gardens of any residential development in Spain.
The marina also sets Sotogrande apart from other luxury residential developments in the world, few of which can boast such an amazing facilities for boat lovers (there are berths ranging from 8m to over 15m). With shops, bars, a luxury hotel, a tennis club and a beach club, the marina it is already a hub of social life on the resort. The new 'Ribera del Marlin' project, currently under construction in the marina, will boost the selection of restaurants and smart shops, and make the marina even more enticing.
A remarkable feature of Sotogrande is its stable community, and a low turnover of owners, many of whom live there permanently, or come back year after year for holidays with their families. This is a direct result of Sotogrande's great quality of life.