An experienced team
Unparalleled advice
Established over 20 years
Speed to market
Zero hype
Take the time to take serious advice
Since 1998, under the steering of Louis Montegriffo (Managing Director), BMI Group has been a leader in the field of property on the Rock; and we aren't just saying this, it's not just hype, we really have been involved (consistently) in Gibraltar's largest property sales at Buena Vista Park, The Sanctuary and The Island. Our development consultancy arm has advised and assisted in approx. 50% of all new projects since 2001, and importantly, we have been consistent in our advice, our guidance, and our presence in the market.
Overriding all the above is our team, a group of committed hardworking individuals, experienced in their field, some of whom have been with us since we established in 1998 – we have a low staff turnover!. We also have new blood with new energy and great ideas, and above all else our relationship with our clients and applicants underpins our position as a sector leader in real estate services.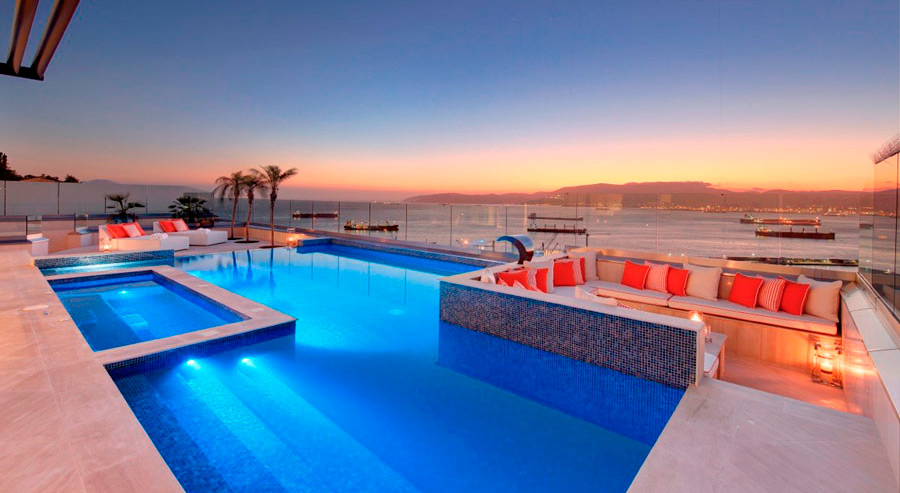 We account for a lions share of sales per year on the Rock (not including our offplan sales), managed and led by Louis Montegriffo and Sales Director, Jackie Carlin who have become household names in the property sector locally. Our full-service property management division accounts for over 200 properties under supervision, carefully controlled by a team of experienced managers led by Lynsey Ignacio.
Gillaine Whittle leads our accounts department together with finance Director, Maddy Galliano who provide invaluable service to the team, our landlords and our service providers. Our back office/reception is led by Ann Sampere and is aided by Liam Yeo.
Over the past two decades we have grown to become one of the largest property advisors, but we have remained with our feet firmly on the ground; our approach has always been to remain at the forefront whilst providing sensible, zero hype guidance.