2015 saw the launch of Midtown phase 2, Ocean Spa and Kings Wharf Quay 29.
In brief, all three phases/developments sold out in no time with only a few properties remaining directly from the developer. Although one would be tempted to mark this as a huge success on the part of the developers, we will keep a watchful eye on where demand for these units has originated and who the buyers are.
We have always maintained that a mix of owner occupiers, seasoned investors and a small measure of speculators is healthy, any overdose of the latter and you become exposed. To learn more about our thoughts on this; please feel free to call us.
BMI Group are development consultants for a substantial market share of all new developments in Gibraltar.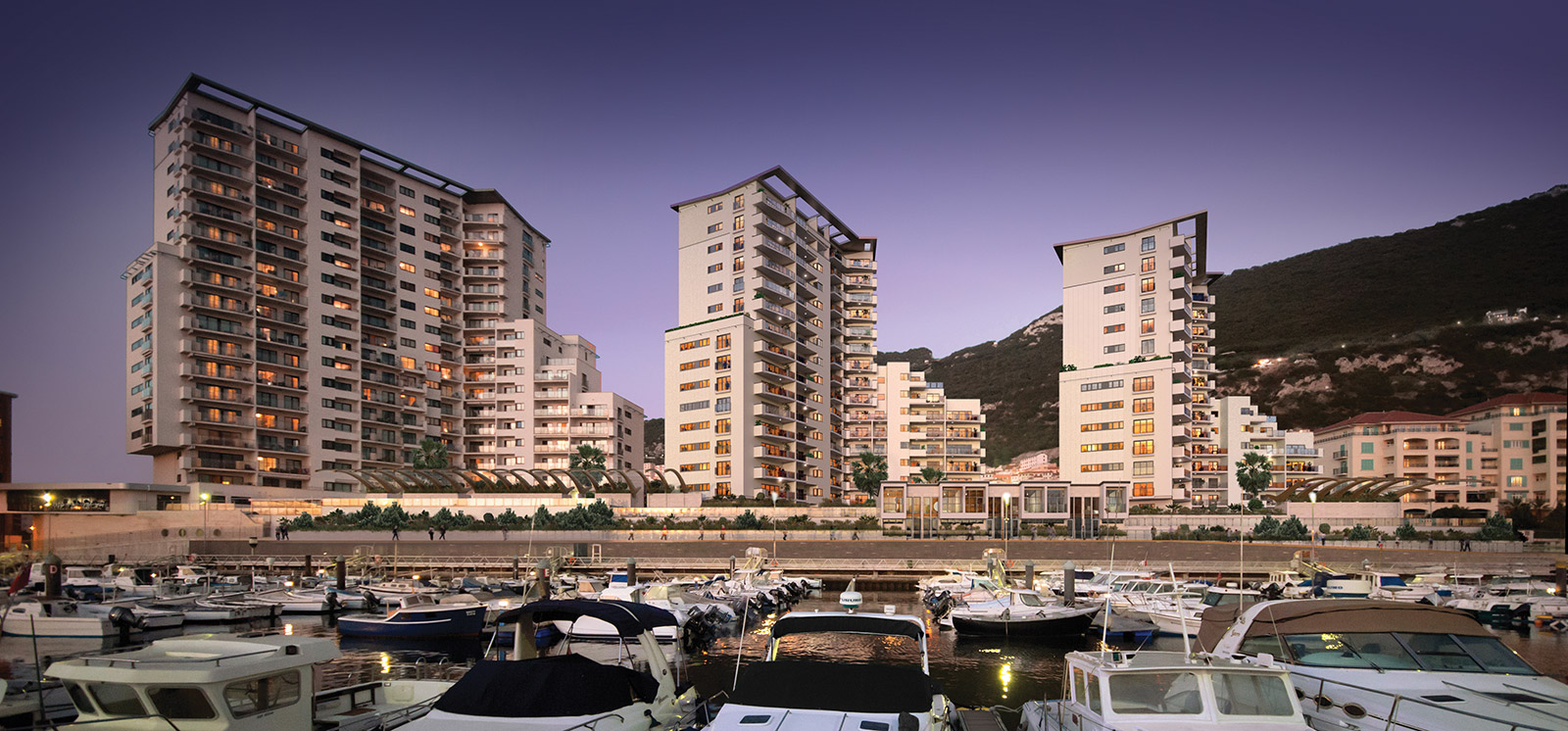 Displaying 1 - 6 of 6 properties
Price per sqm £10,000.00

Interior: 30m2 | Exterior: 12m2

Price per sqm £8,087.09

Interior: 244m2 | Exterior: 155m2

Price per sqm £11,358.02

Interior: 160m2 | Exterior: 85m2