INTRODUCING "IN CELEBRATION OF BMI" PODCAST SERIES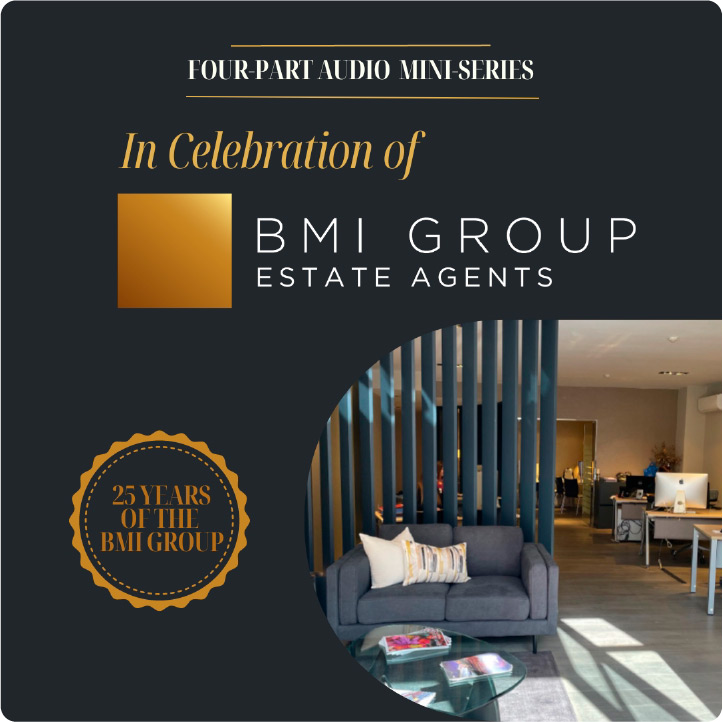 We are thrilled to present a special four-part podcast series, "In Celebration of BMI," commemorating 25 years of the BMI Group.
Join us on an exciting journey through the milestones and transformations of BMI Group, Gibraltar's leading residential and commercial real estate agency.
This unique audio-documentary series invites you to discover the story behind BMI Group. Through interviews with our esteemed Managing Director and Co-Founder, Louis Montegriffo, and the voices of individuals who have played a pivotal role in our journey, each episode will unveil our company's history and evolution.
Whether you're a long-time supporter of BMI Group or a curious listener seeking insights into Gibraltar's real estate industry, this series promises to educate, entertain, and inspire.