BMI Group is Gibraltar's leading consultant for new developments. Over the past 20 years our consultancy team has been involved in developments such as Gardiners View, Portland House, Sunset Close, Europlaza, Lord Napier Mews, Atlantic Suites, Genista House, The Anchorage, Kings Wharf, Buena Vista Mews, Buena Vista Park Villas and Quay 29.
The following outlines three key areas we focus on primarily in our development consultancy services:
CONCEPT / TARGET MARKET:
BMI plays a key role in the concept creation of all developments we consult for. Through our agency we are able to advise thoroughly on market conditions; it is paramount that our developers are fully briefed on the market and that we are able to advise and protect their interests and not our own – we leave our agency "hat" in the office. Failing to do this normally results in the over-development of a project or worse still, failure to understand the dynamics and limitations of the market. It is paramount there is a clear vision for the proposed concept, with real data that supports the market identified. Our advice, guidance and reporting are always underpinned by facts and figures.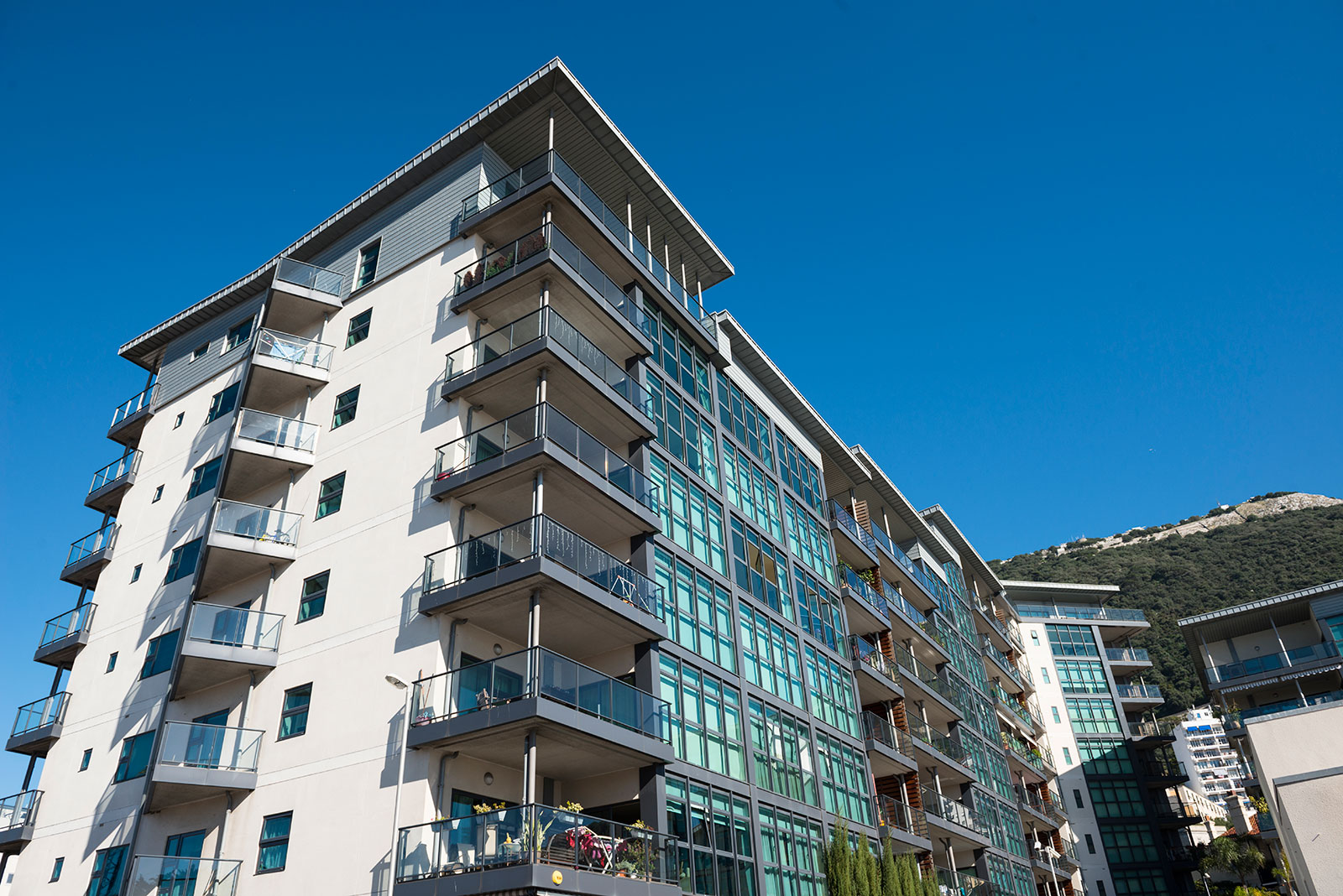 MARKETING OBJECTIVES / STRATEGY:
Market awareness and most importantly, creating a brand for the development are crucial. Over the years we have been appointed to work on projects which initially had experienced failed soft launches simply because of a lack of planning, foresight and experience. We have subsequently turned these around and made great strides. A great example of this is Buena Vista Park Villas phase1.
Because of the nature of the local market, there needs to be a sensible balance in the marketing strategy that one sets out to execute. We believe that reputation and seriousness stand out as the most effective tool in marketing, particularly so in Gibraltar. Our goal is to create an maintain a solid long term impression of the product.
Pricing
It makes or breaks! With the increase in new proposed developments it is paramount that the pricing structure allows for a sensible rate of sales to meet the requirements of both the developer and applicant. Clearly other aspects such as market research on comparable developments, payment structures, phased pricing and other issues are also considered. Importantly though it will be the ability to show margin on current and forecasted rates per sqm.
For further information on our services and guidance in our consultancy, please feel free to request a meeting with Louis C. Montegriffo. +350 200 51010.