Over the years BMI has emerged as a leader in property management services to our private clients and landlords. We currently enjoy managing a portfolio of approximately 200 residential units across Gibraltar, and provide a multitude of services, all geared towards making your investment an efficient proposition.
Our dedicated staff look after both our landlords and tenants. We provide our clients with an excellent service and pride ourselves in being meticulous in property management.
As a landlord you will enjoy the services of our property managers, whose job is to coordinate routine maintenance and other matters relating to your property, as well as dealing with maintenance calls from your tenants.
Our management team have wide ranging property experience and we like to think there isn't much they haven't seen when it comes to keeping properties properly maintained. Our landlords can be sure that they get the best possible advice and most importantly, piece on mind.
We manage over 90% of the properties that we let, this enables us to keep full tabs on all rental payments. Each property we manage is essentially an account, handled by our in house accountant. We make sure that all bills are paid, service charges, rates etc. We are also able to take payment by credit card over the phone making life easier for all parties. It's our responsibility to look after your best interests and check references, statements and I.D's. We want you to feel comfortable throughout the whole process.
Worthy of note is the fact that we have a team of tradesmen constantly on call and dealing with the inevitable issues of property maintenance. This allows us the ability to get jobs done quickly, cost efficiently and we commit to spot checks making sure they are done to the highest possible standard.
Our endorsement page is supported by a great many tenants who have enjoyed their experience with BMI. We are fully aware of our obligations lo Landlords and likewise we also feel it is important to cater for and look after our all our tenants. In this respect we assist with utility connections, relocation services and an array of other services including cleaning, basic shopping and pick up services from the airport. For piece of mind we provide a 24 hour call our service for emergencies, ensuring the tenant and landlord receive a first class service.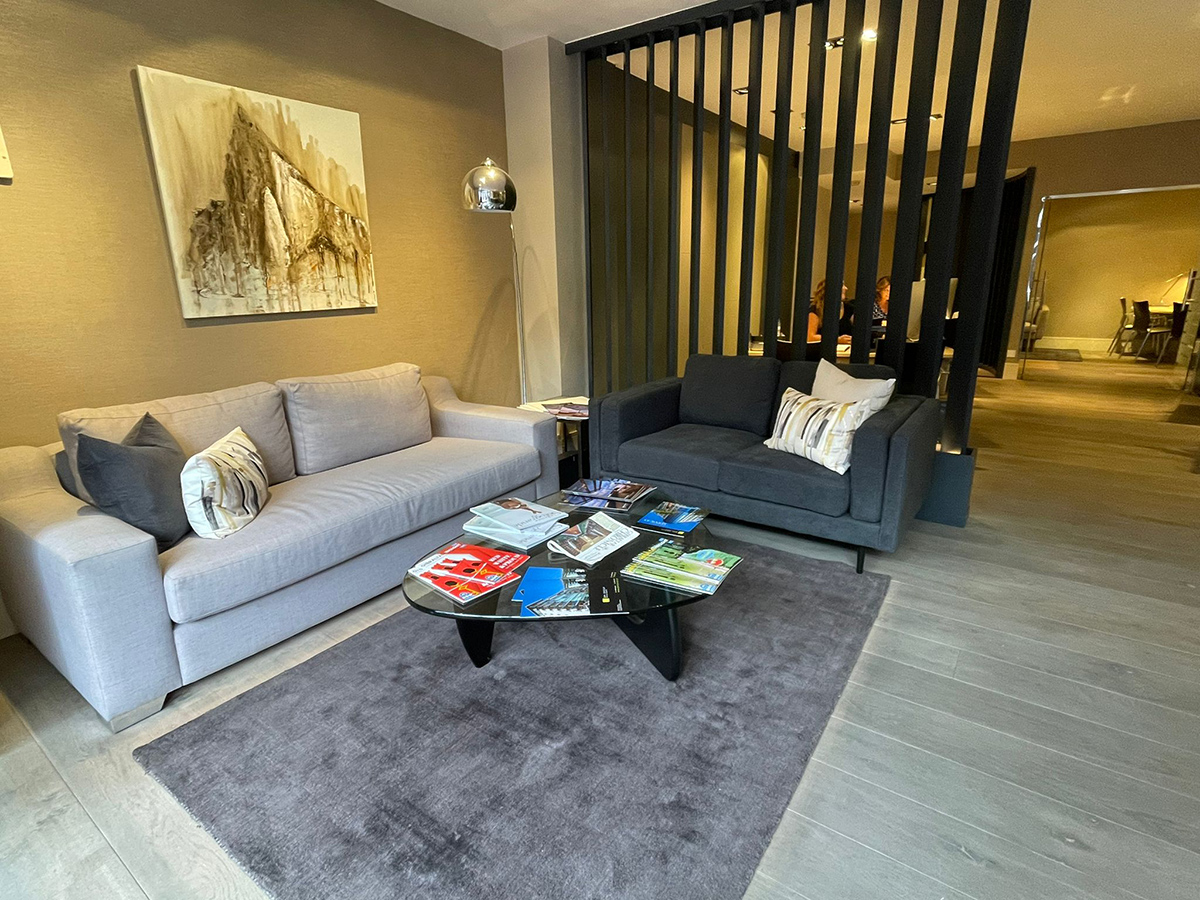 If you are looking for a property management service with a personal touch we ask that you give us a call and let us tell you more about what we do. Call Now on +350 200 51010 and ask for Lynsey or Georgina or email Lynsey@bmigroup.gi / Georgina@bmigroup.gi.
If you are considering investing in property and becoming a landlord, why not speak to our sales and investment team. The Gibraltar lettings market currently offers approx. 5% yields with real capital gain protential. For more information call +350 200 51010 or email Jackie@bmigroup.gi.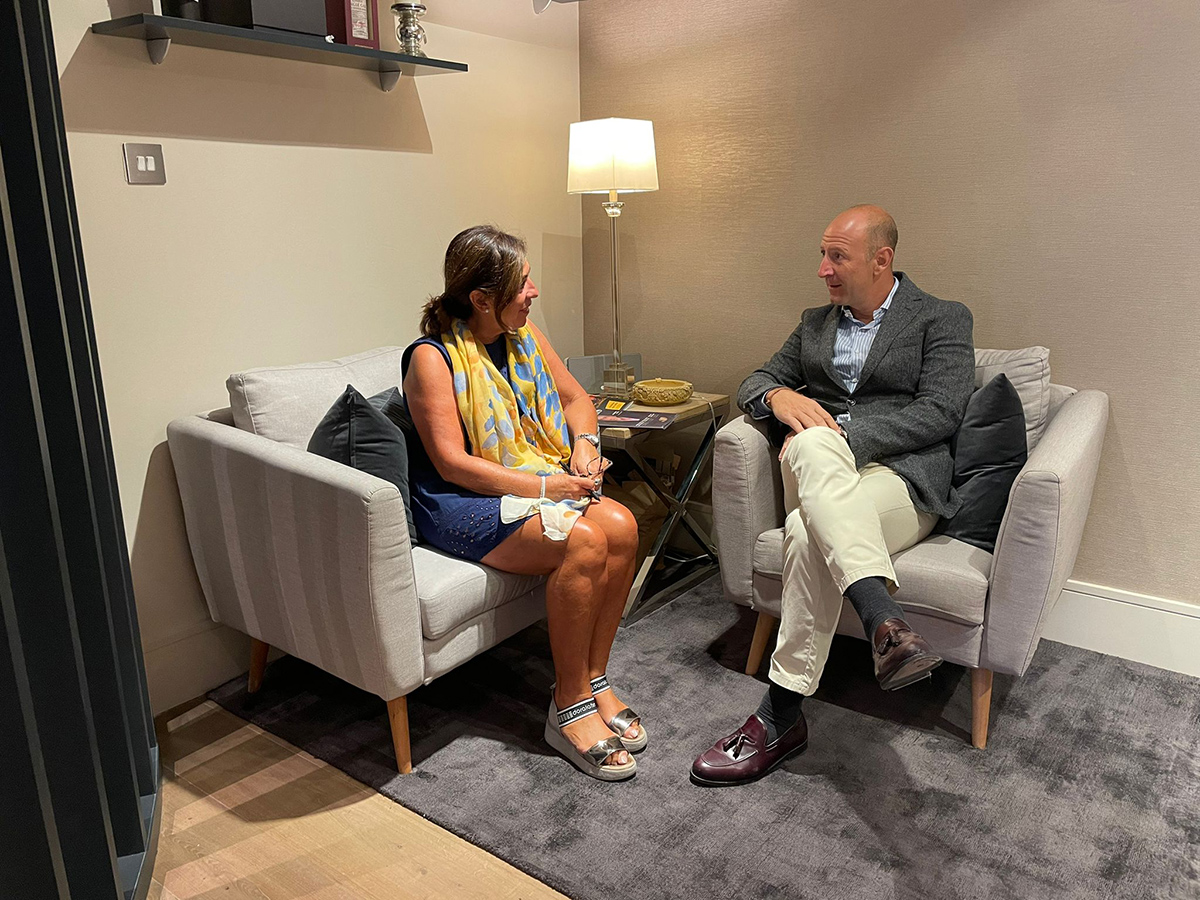 We have a dedicated team focused solely on our strong Lettings Department steered by our Lettings Director Lynsey Ignacio and assisted by Georgina Meadus.
Our in house accountant and Finance Director Marie Gloria Galliano oversees all aspects of payments and financials and looks after all our ring fenced portfolio accounts.
WHAT CAN OUR TENANTS EXPECT?
On first contact whether via e-mail or phone, we engage and offer our advice and guidance whilst also learning as much as we can about your needs and expectations.
A defined Property search providing all relevant information about locations, amenities and services.
We update you on market conditions relevant to your search and criteria – the lettings market moves at pace in Gibraltar.
We regularly update you of other interested applicants and manage your expectations accordingly.
Any offers to let are always submitted in writing to the Landlord and we endeavour to secure and gain commitment from our Landlords immediately.
We are always very clear on what to expect and keep you informed at all times during this process.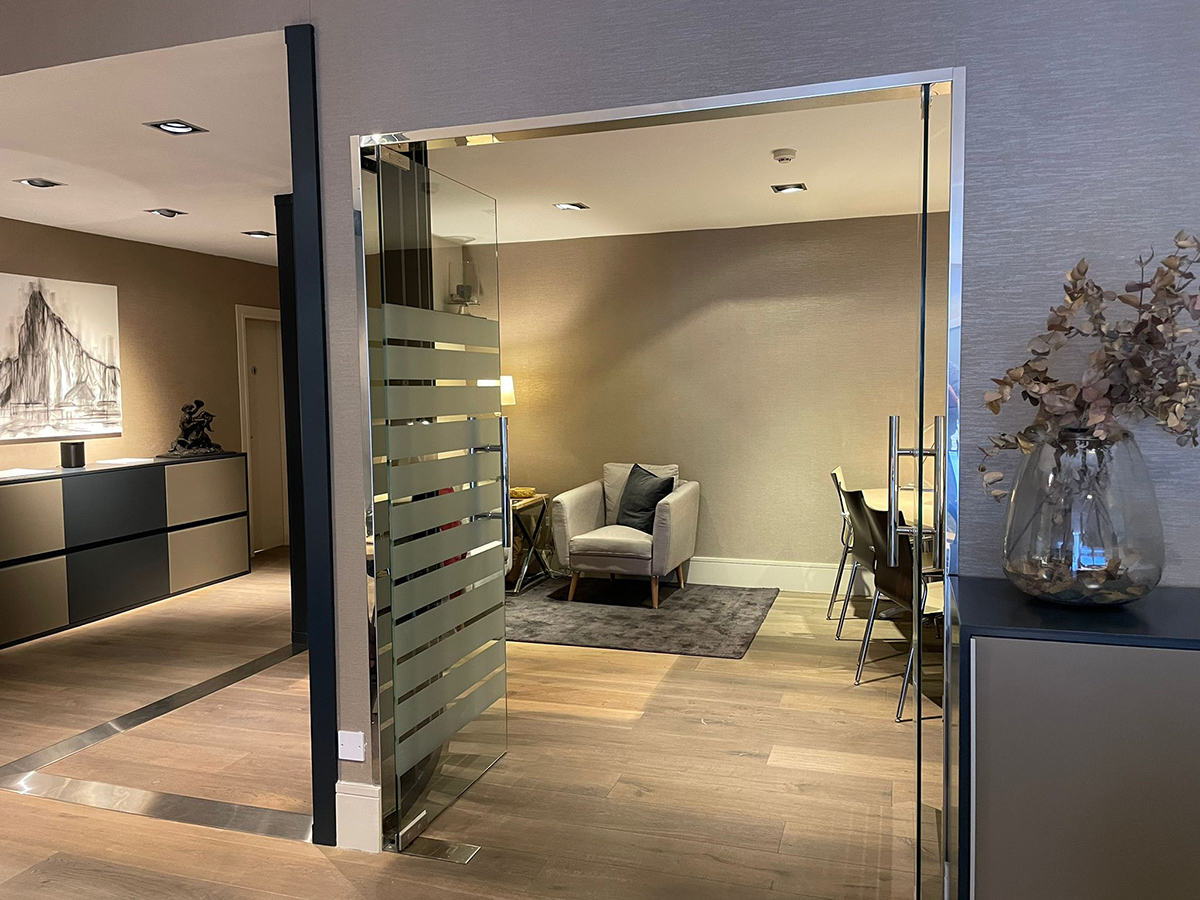 OUR PROFESSIONAL SERVICES TO TENANTS:
Gibraltar ID registrations - assist.
Gibraltar health card registrations - assist.
Gibraltar vehicle licensing handling - assist.
Research on local services.
Spouse/partner career information and recruitment services - assist.
Vehicle importation - assist.
Utility connections.
Cleaning services.
School enrolment information and applications.
Customs clearance - assist.
Nanny searches.
Orientation tours.
Act as a point of contact should any situation arise that needs urgent attention.
General advice on any aspects that you require.
We take pride and care in dealing with any requests promptly and swiftly and we are always happy to hear from you.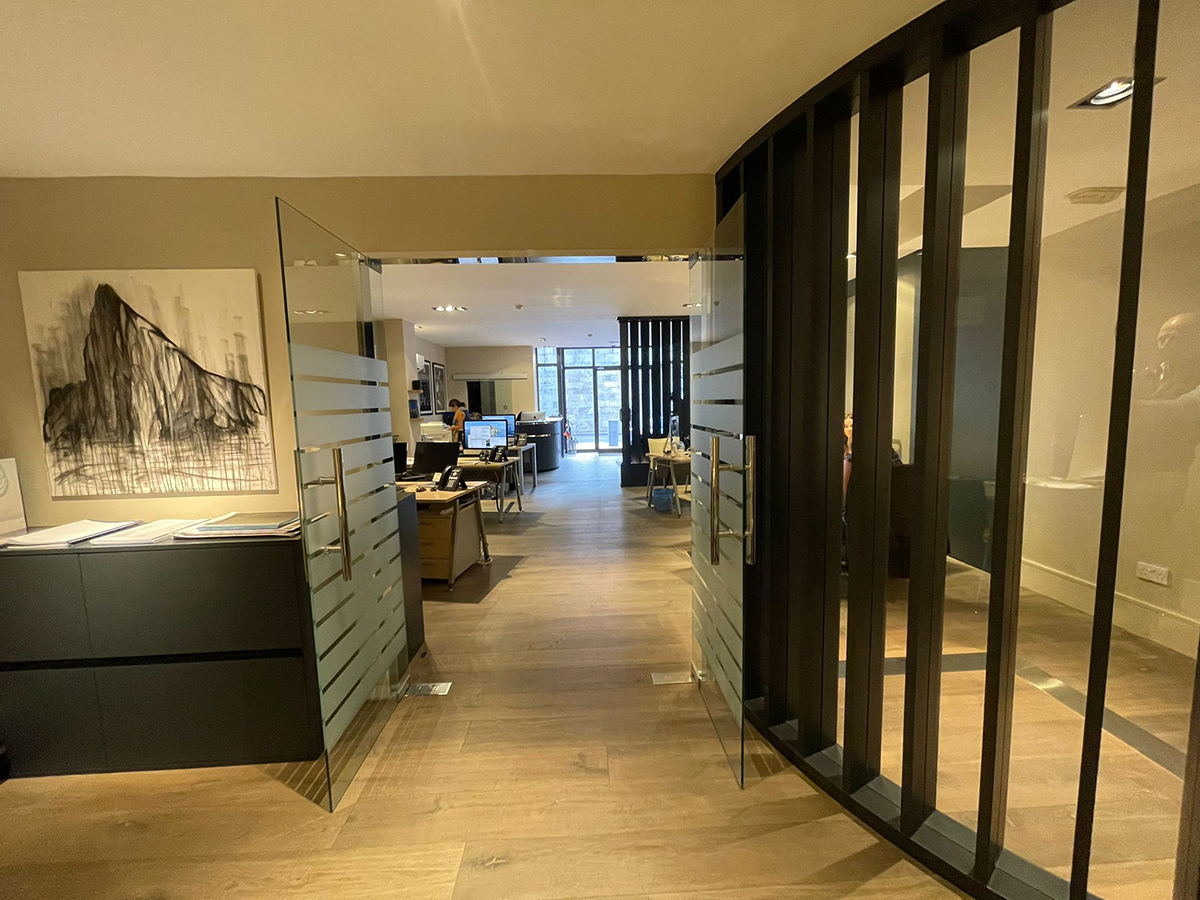 WHAT CAN OUR LANDLORDS EXPECT?
Collection of rent on on a monthly basis.
Transfers of rent to Landlord bank accounts on a monthly basis or as requested.
Provide monthly automated statements and updated records.
Prepare all documentation, rental agreements, with full references on your tenants.
Draft and prepare inventories underpinned by photographic evidence where applicable.
Check-in, Check-out at commencement and termination dates with provisos for spot checks where necessary.
Provide ground research for all your property needs – we enjoy great working partnerships with service providers.
Look after all aspects of your property, to include liaising with service providers for repairs / installations cleaning etc.
Liaising with Management Companies and on your behalf.
Keep you updated via email/telephone etc on all matters where necessary.
Chase late payments on rent.
OUR PROFESSIONAL SERVICES TO TENANTS:
Settle service charges invoices, rates and any other additional expenses on time - our Landlords benefit on discounts.
Liaise and deal with management company invoices.
Scan and send copies of invoices settled.
When tenants are represented by lawyers liaise with lawyers.
Return deposits on termination of contracts and deducting cleaning invoices etc.
Chase late payments on rent – our tailor made database / accounting system alerts immediately – we take this very seriously and our two month deposits provide further protection.
Mail forwarding services available. There may be a charge.
Professional contractor – we have our own in-house guy.
Bi-annual advice on upgrades and wear and tear matters relating to your property – it's important to keep your investment at its best.
Cleaning – all our contracts / properties are professionally cleaned at the end of each term.
We are firm believers in good communication, great advice without the hype and we encourage close relationships with all our tenants and our landlords - it's why we manage one of Gibraltar's largest portfolios.